Milam-McGinty-Kaun Award for Teaching Excellence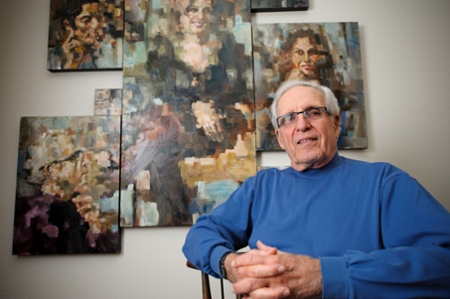 David Kaun, emeritus professor of economics at UC Santa Cruz, was a devoted and generous donor to UC Santa Cruz since 1966. A recipient of student support during his graduate work at Stanford University, he was inspired to endow a graduate student award after working with two talented teaching assistants in the fall of 1999. The award, which was established to recognize outstanding teaching by graduate students, is named after its first recipients, Garrett Milam and Matt McGinty, graduates of the UC Santa Cruz program in international economics. Milam and McGinty were teaching assistants in Kaun's Intermediate Microeconomic Theory course, which had an enrollment of about 120 undergraduates. Kaun credited Milam and McGinty with making major contributions to the success of the course and inspiring him to establish the endowment.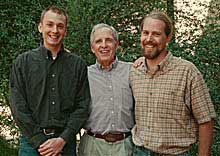 Upon receiving the first award, Matt McGinty remarked "As graduate students, there are lots of reasons not to devote time to teaching, including your own studies, but to be a good TA, you have to care about your students."
The Milam-McGinty-Kaun Award is administered by the Dean of the Division of Social Sciences and is based on academic merit. Two graduate student recipients, one from the Economics Department and one from another department in the Division of Social Sciences, will receive an award each year. For more information, please contact the Division of Social Sciences Dean's Office at (831) 459-2919, or visit the department's website.
Meet the 2023 Milam-McGinty-Kaun Award Recipients!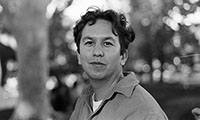 William Guerrero is a Ph.D. candidate and instructor in the Sociology Department whose reserach focuses on Cultural studies and politics.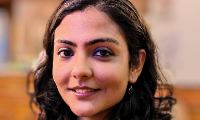 Bhavyaa Sharma is a Ph.D. Graduate Student Instructor in the Economics Department focusing on Macro-Finance and Climate Change.
Save
Save
Save
Save
Save
Save
See
Also