Fiona DeBernardi
Name: Fiona DeBernardi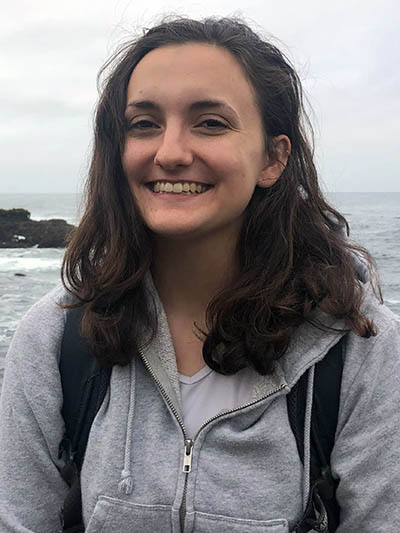 College: Kresge
Department: Psychology
What Award/ Scholarship did you receive? Dean's Award
What year do you expect to graduate? 2022
Where do you call home? Pleasanton
With all of the choices for college, what made UC Santa Cruz stand out? The research opportunities and beautiful nature

What is your field of focus? Psychology
What do you hope to do once you graduate from UC Santa Cruz? I will be applying for developmental and social PhD programs.
What is one memorable moment that stands out for you as a student here? Going to the campus farm and meeting the chickens!
What is your one piece of advice for incoming students about life at UC Santa Cruz? Get involved with research and don't take yourself too seriously.

How will this scholarship impact your academic life /research? This scholarship will help me to connect with other undergraduate researchers.
See
Also