Harrison Shieh
Name: Harrison Shieh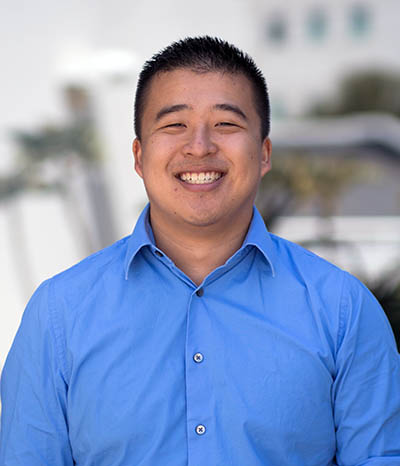 Department: Economics
What Award/ Scholarship did you receive? Milam-McGinty Kaun Award for Outstanding Teaching
What year do you expect to graduate? 2023
Where do you call home? Torrance, CA
With all of the choices for college, what made UC Santa Cruz stand out? Beautiful campus and even better economics faculty. 
What is your field of focus? Macrofinance, International Finance, Central Banking, and the Chinese economy
What do you hope to do once you graduate from UC Santa Cruz? Tenure Track Professorship 
What is one memorable moment that stands out for you as a student here? GSC First Fridays! Can't really say no to free food and beer.
What is your one piece of advice for incoming students about life at UC Santa Cruz? Really take advantage of everything Santa Cruz has to offer. The beach and trails are close, the faculty are super supportive, and you'll make some lifelong friends here. 
How will this scholarship impact your academic life /research? Any extra money is an added bonus as a PhD student. The money will go towards my existing project start up costs and to help defray some living costs. 
See
Also