In Their Words: Karen Lazo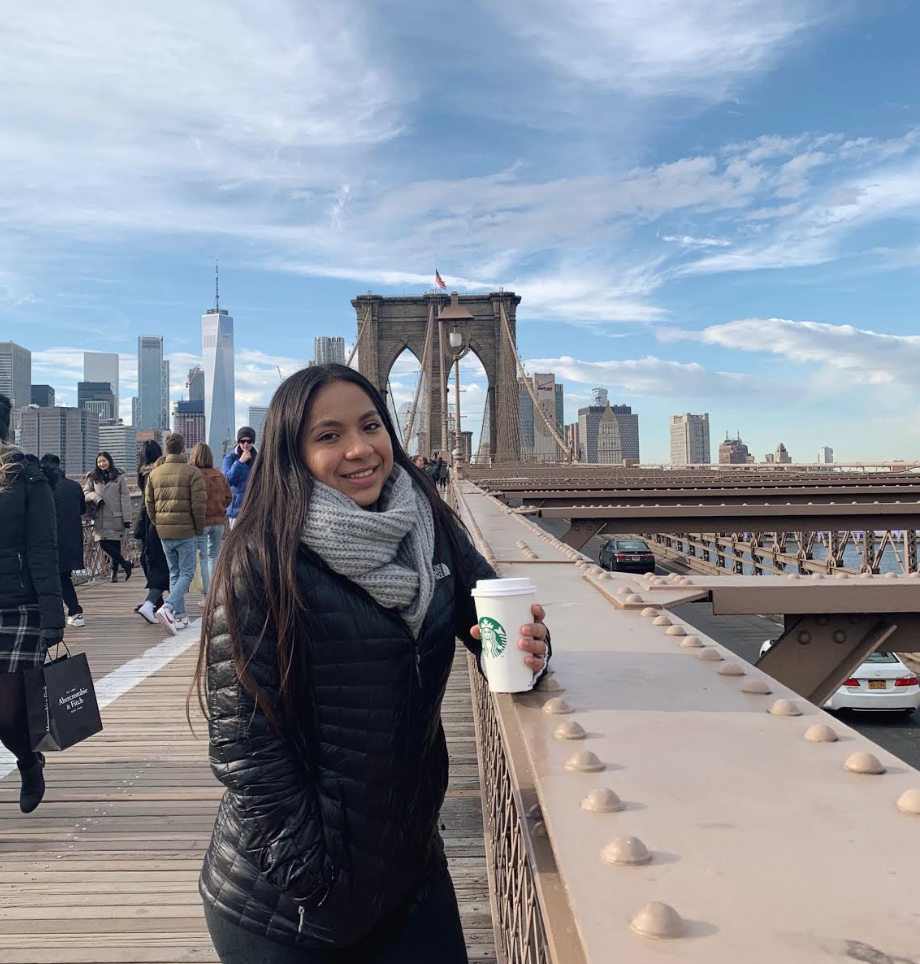 Name: Karen Lazo
College: Merrill
Department: Politics and Legal Studies
What Award/Scholarship did you receive? Deans' Undergraduate Award, Division of Social Sciences.
What year do you expect to graduate? I expect to graduate in 2019.
Where do you call home? Escondido, California.
With all of the choices for college, what made UC Santa Cruz stand out? A close friend of mine was enrolled at UCSC when I applied in 2014. My friend, who is also a DACA student, discussed his experience at UCSC with me. He stated that UCSC has helped him navigate through college as both a DACA and first-generation student. His experience is what inspired me to apply to UCSC. As my last year at UCSC is coming to an end, I can confidently say that this university has provided me with fundamental academic and personal skills to thrive outside of Santa Cruz.
What is your field of focus? Politics and Legal Studies.
What do you hope to do once you graduate from UC Santa Cruz? My ultimate dream after I graduate from UC Santa Cruz is to advocate for immigrants' rights. I will be applying to the UC San Diego Extension Program this summer in order to become an accredited paralegal. After reaching this milestone, I hope to apply for law school in hopes of becoming an immigration lawyer.
What is one memorable moment that stands out for you as a student here? The most memorable moment for me at UCSC was meeting my best friend during my first week at UCSC.
What is your one piece of advice for incoming students about life at UC Santa Cruz? I would advise incoming students to step outside of their comfort zone and make sure to take advantage of all opportunities whether that entails research, internships, abroad, or domestic opportunities.

How will this scholarship impact your academic life/research? This scholarship has impacted my academic life because it allowed me to develop my research, writing, and communication skills.
See
Also