In Their Words: Sara Kelley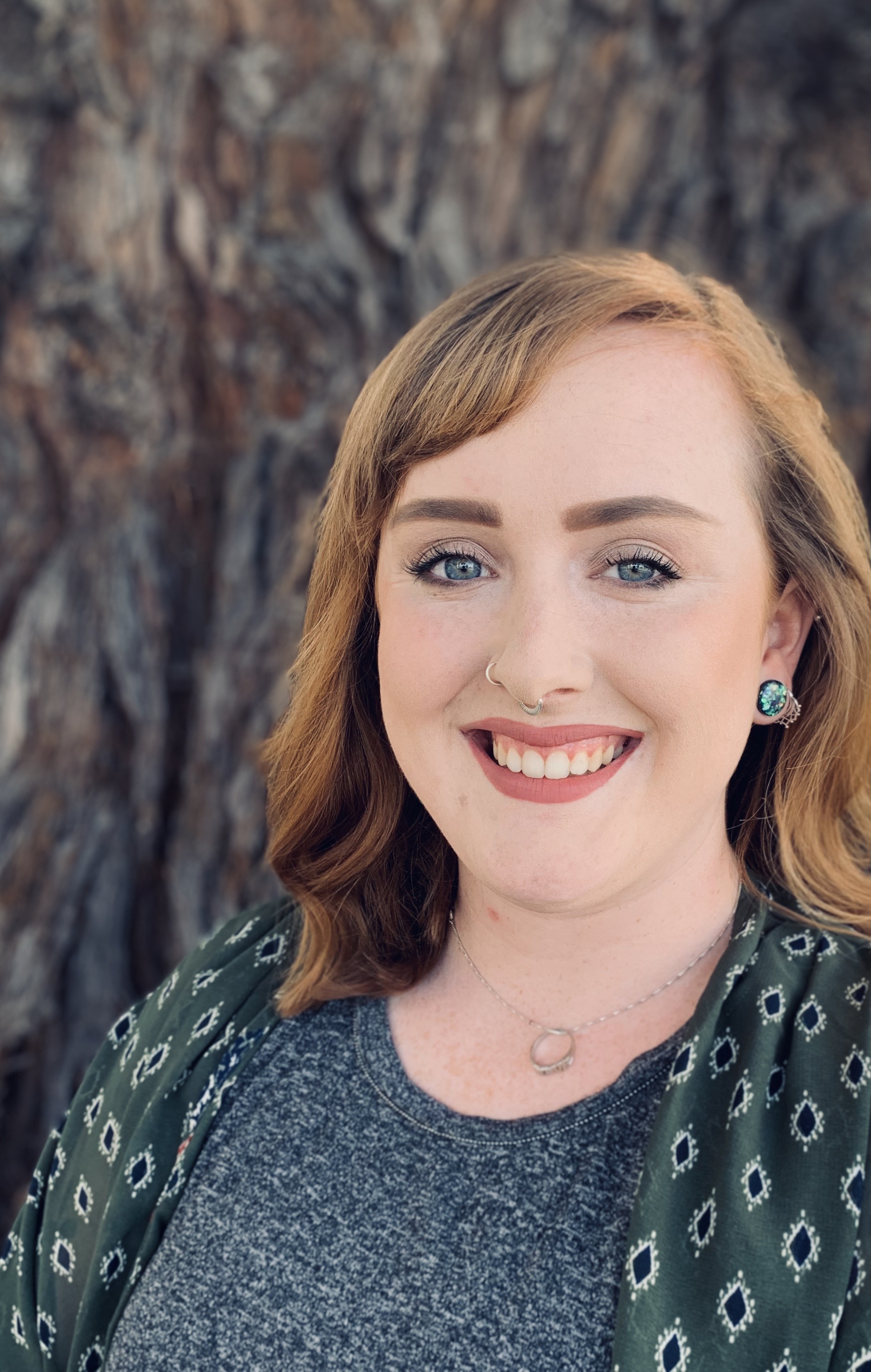 Name: Sara J. Kelley
College: College Ten
Department: Community Studies
What Award/Scholarship did you receive? 2018-2019 Dean's Undergraduate Award, Elizabeth Butler Scholarship 2018, Community Studies Field Study Scholarship 2018
What year do you expect to graduate? 2019
Where do you call home? Vallejo and Benicia, CA
With all of the choices for college, what made UC Santa Cruz stand out? I was always attracted to UC Santa Cruz for its emphasis on research and social justice, but the Community Studies program is ultimately what swayed my decision to attend UC Santa Cruz. The field study component of Community Studies, a guided immersive six-month field experience doing intentional and respectful community work was everything I wanted in a undergraduate program. Additionally, the interdisciplinary nature of the major and the opportunity for engaged praxis aligned perfectly with my desire for a challenging community-oriented educational experience. I want to always advocate for the Community Studies program at UCSC, it teaches a set of skills the world truly cannot survive without.
What is your field of focus? I am interested in the field of community-based research on issues regarding the intersections of health justice, capitalism, social/justice work, bio/necropolitics and the subjectivities produced in these contexts.
What do you hope to do once you graduate from UC Santa Cruz? I hope to keep in touch with the ideas and values that I have adopted while in the Community Studies program, primarily by maintaining a daily practice of critical self-reflection through field journaling. I am also currently working in local efforts for housing justice and intend to continue working in solidarity with other tenants and unsheltered/unhoused folks to address widespread gentrification, displacement, and housing insecurity in California.

What is one memorable moment that stands out for you as a student here? The feeling I had on my last day spent with the entirety of my Community Studies family stands out and is something I hope to experience again. It felt amazing to be at the end of our work together and to feel such deep respect and admiration for my amazing classmates and friends. I do not think there is one person in Community Studies that has not in some way shaped me and made me a better student and person. Thank you 2018 cohort, I love you!

What is your one piece of advice for incoming students about life at UC Santa Cruz? Be fascinated and enjoy the process of learning, it never ends! Take the time to notice the beauty of this campus every day.

How will this scholarship impact your academic life /research? It will help me as I pursue graduate school and future research opportunities and gave me a boost of motivation to keep writing as I finish a second part to my thesis.
See
Also