Ethan Mulberg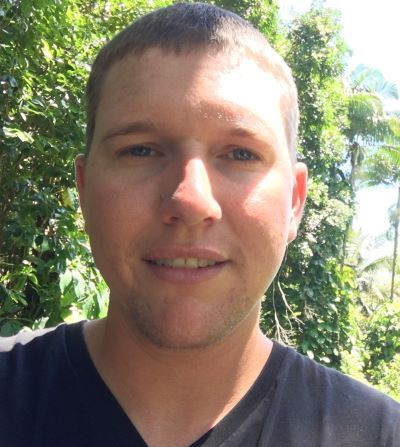 Name:  Ethan Mulberg
College: Porter College
Department: Sociology 
What Award/ Scholarship did you receive? Fanny Carruthers Award in Sociology
What year do you expect to graduate? 2021
Where do you call home?  Los Gatos, California
With all of the choices for college, what made UC Santa Cruz stand out?  UCSC is arguably one of the most beautiful college campuses in the world. The location was perfect too, as it is only a 20 – 30 minute commute from Los Gatos. What really sold it was the brilliant faculty and dedicated student body.
What is your field of focus?  Sociology with a concentration in Global Information and Society Enterprise Studies, with a Legal Studies Minor.
What do you hope to do once you graduate from UC Santa Cruz?  TWork within the community to establish a new standard of efficiency and productivity through collaboration.
What is one memorable moment that stands out for you as a student here?  Working with all the awesome people in the Everett Program, the Right Livelihood College, and the Sociology department. Also, when I am walking to class and a deer or turkey pops out of nowhere.
What is your one piece of advice for incoming students about life at UC Santa Cruz?  It is easy to just slide through college, but it is important to communicate with your professors, build a network, and understand how the world works.

How will this scholarship impact your academic life /research?  I feel even more excited about being a student of Sociology at UCSC. I am pleased that the Sociology faculty appreciates my contributions and I will continue my hard work.
See
Also