Natalie Mo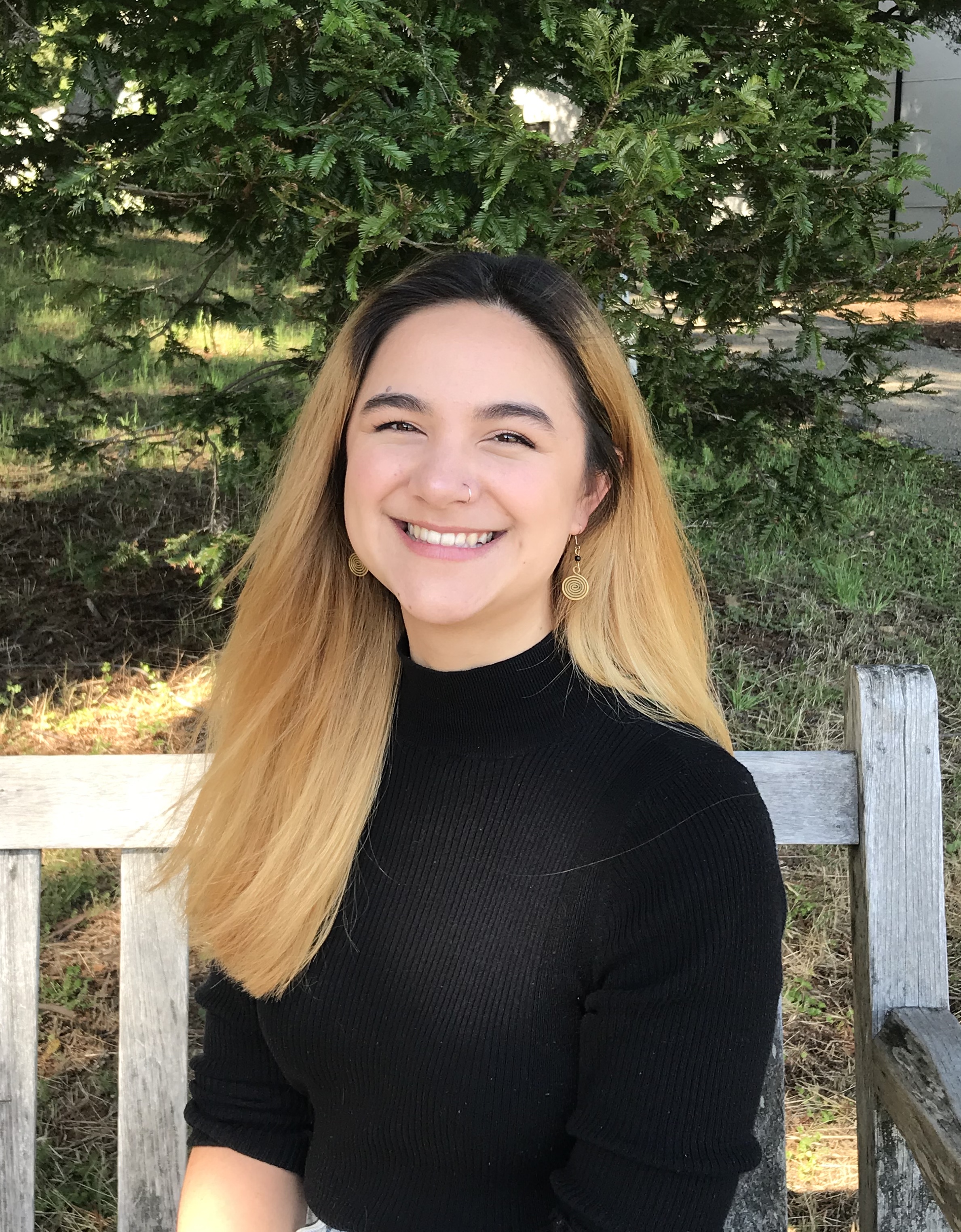 Name:  Natalie Mo
College: Cowell College
Department: Economics 
What Award/ Scholarship did you receive?Economics Department Undergraduate Award in Business Management Economics
What year do you expect to graduate? 2021
Where do you call home? Davis, Californa
With all of the choices for college, what made UC Santa Cruz stand out? I was drawn to the fact that there is a lot of research and social activism at the school so I could marry my academic pursuits with actually getting to interact and participate in activities/experiences outside of my own department. I also liked the college system so I could have the experience of attending a large university alongside the ability to establish community similar to a small liberal arts college.
What is your field of focus? I am pursuing a major in Business Management Economics and plan to declare a minor in Statistics soon. I do not have any specific areas of focus however I am interested in learning more about economic policy and equity and how to reform businesses.
What do you hope to do once you graduate from UC Santa Cruz? I hope to be accepted into a graduate program where I can get my MBA or pursue other forms of economic research. I hope to be able to use my knowledge of economic systems to drive change in the policies and structures that maintain social and financial inequality in our country in some capacity. Though I am not sure which exact academic or career path that may lead me on just yet, I hope I can learn more about where my efforts might be needed most in my last year at UCSC.
What is one memorable moment that stands out for you as a student here? One memorable moment that stands out for me is attending a rent control forum in my second year; there I got to witness economic principles being used to make an argument around changes in policy. It also made me critically think about how I can use the basic building blocks I learn about economics to make sense of the world around me and attempt to change it.
What is your one piece of advice for incoming students about life at UC Santa Cruz? My advice is to stay open-minded and critical to the world around you, I think there is a lot you can learn from just being in this environment and listening to the struggles and triumphs of students here. I think incoming students should come here expecting to be challenged, and ready to apply and use those challenges to enrich their academic experience.
How will this scholarship impact your academic life /research? This scholarship will undoubtedly help me lighten my workload so I am less worried about fiscally supporting myself and can focus my energy more on finding research opportunities, internships, and participating in field study next year. I am very grateful to the donors of this award and would like to thank the Economics Department for their recognition.
See
Also