Andre Yu
Name:  Andre Yu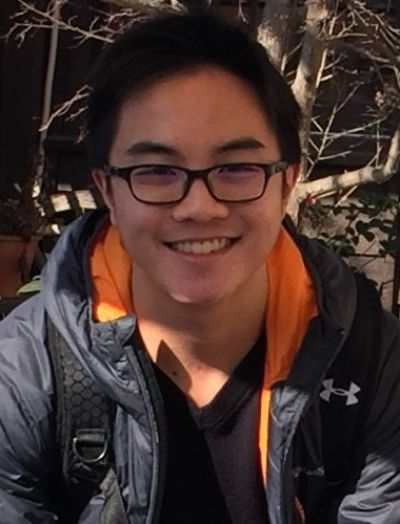 College:  Merrill
Department:  Economics
What Award/ Scholarship did you receive?  Robert J. Shepherd Accounting Path Scholarship
What year do you expect to graduate? I expect to graduate in Spring of 2022!
Where do you call home?  Home is a place where I can be myself, surrounded by friends and family!
With all of the choices for college, what made UC Santa Cruz stand out?  UC Santa Cruz's strong accounting program and their campus culture made them stand out for me. I am grateful for UCSC being one of the few colleges to accept back in 2018.
What is your field of focus? My field of focus is in accounting, primarily auditing.
What do you hope to do once you graduate from UC Santa Cruz?  Once I graduate from UC Santa Cruz, I hope to work as an auditor for one of the big four accounting firms.
What is one memorable moment that stands out for you as a student here?  A memorable moment for me is being active in student organizations as it allowed me to grow as a leader and a better friend!
What is your one piece of advice for incoming students about life at UC Santa Cruz?  I want incoming students to get out of their comfort zones and participate in student organizations, talk with other students, or find something they are passionate about. Honestly, having a nice balance between the social and academic atmospheres allowed me to become more active in college and grow academically.
How will this scholarship impact your academic life /research? This scholarship has shown me that my hard work, dedication, and interactions with others have paid off! As a result, I will continue to work hard both academically and professionally. I hope this serves as an example to others of what they can accomplish through hard work.
See
Also