Karina Ruiz
Name:  Karina Ruiz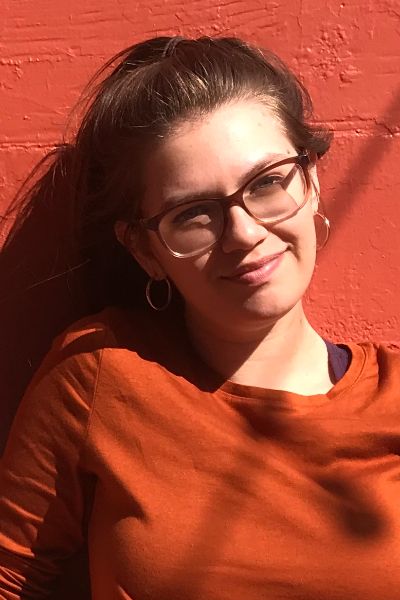 College:  Graduate
Department:  Latin American and Latino Studies
What Award/ Scholarship did you receive?  Lionel Cantu Memorial Award
What year do you expect to graduate? 2023
Where do you call home?  I am from Los Angeles but currently live in Santa Cruz, California.
With all of the choices for college, what made UC Santa Cruz stand out?  When I came for my graduate program's visit day, the faculty and campus made a huge impression about what kind of life I could live while pursuing graduate studies.
What is your field of focus?  I am pursuing a doctoral degree in Latin American and Latino Studies, with a dissertation on Latino mixed-status families and childhoods.
What do you hope to do once you graduate from UC Santa Cruz?  I hope to enter the professoriate and continue to conduct research and teach. 
What is one memorable moment that stands out for you as a student here?  As a UCSC student some of my most memorable moments are around student services like food pantries, resource centers, and research centers which are invaluable support while I am studying.
What is your one piece of advice for incoming students about life at UC Santa Cruz?  I would advise students to embrace the campus culture and explore new outdoor experiences.
How will this scholarship impact your academic life /research?  This scholarship will advance my dissertation research by helping pay for transcription services which are often not permitted by other grantors. This will support timely completion of my research project by saving me weeks of time and work.
See
Also