Madeline Wong
Name:  Madeline Wong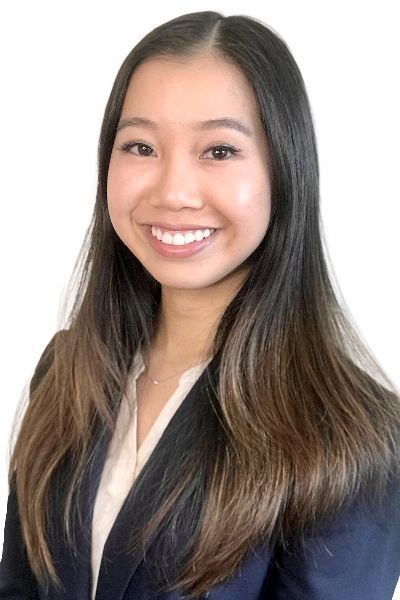 College:  College Nine
Department:  Psychology and Molecular, Cell & Developmental Biology
What Award/ Scholarship did you receive? Psychology Department Undergraduate Research Award.
What year do you expect to graduate?  2022
Where do you call home? San Francisco Bay Area
With all of the choices for college, what made UC Santa Cruz stand out? I fell in love with the natural setting of the campus. I also was drawn to UCSC because of its strong psychology program.
What is your field of focus? Psychology and MCD Biology
What do you hope to do once you graduate from UC Santa Cruz? I hope to combine my passion for both biology and psychology and enter a career where I can positively impact the health of individuals and populations.
What is one memorable moment that stands out for you as a student here? My first research experience through P2R!
What is your one piece of advice for incoming students about life at UC Santa Cruz? I encourage future banana slugs to seek out new experiences and activities unique to this campus.
How will this scholarship impact your academic life /research? This scholarship has allowed me to share my research findings while expanding my exposure to cutting edge research.
See
Also