Sonya Pendrey
Name:  Sonya Pendrey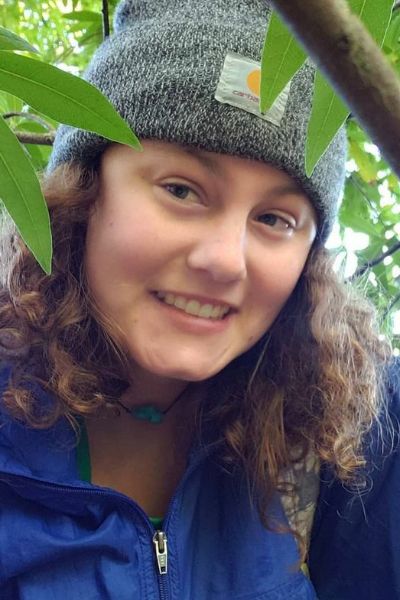 College:  Kresge
Department: Environmental Studies
What Award/ Scholarship did you receive? Concur, Inc. Award
What year do you expect to graduate? 2022
Where do you call home?  Walnut Creek originally, Santa Cruz, California now
With all of the choices for college, what made UC Santa Cruz stand out?  It felt like home already the first time I ever visited -plus you can't beat the view of the ocean from the top of a redwood!
What is your field of focus?  Global Environmental Justice
What do you hope to do once you graduate from UC Santa Cruz?  Environmental justice policy or advocacy work
What is one memorable moment that stands out for you as a student here?  Attending Rhiana Gunn-Wright's webinar
What is your one piece of advice for incoming students about life at UC Santa Cruz?  Come prepared to walk a lot and expand your horizons
How will this scholarship impact your academic life /research?  I'll go forth and wreak havoc on enforcers of environmental racism and other injustices.
See
Also